Find Your Dream Home in Kalkan
Luxury villas & Apartments for sale in Kalkan, Turkey.
Find Your Dream Holiday Home In The Sun
Top luxury real estate for sale in Kalkan, Turkey. Includes luxury apartments and villas & land.
Sandal Real Estate, your real estate agent in Kalkan, has the best selection of villas, country houses, townhouses, flats and plots. If you are searching for your dream property in Kalkan, you can rely on our team of multilingual real estate experts to help you. Just get in touch.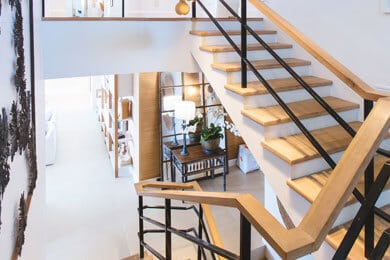 Offices: 20 / Baths: 6 / Sq Ft: 10450 
Bedrooms: 3 / Baths: 2 / Sq Ft: 1450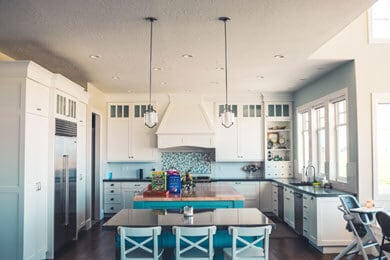 Bedrooms: 2 / Baths: 1 / Sq Ft: 450 
What Are You Looking For?

Search Kalkan Villas for sale

Search Kalkan Apartments for sale

Find the latest plots available for sale
Let's Find You Together The Place You Deserve
From country houses to apartments or vilas, your ideal property in the sun is just a click away.